​​Piper and her new Stud Drake had a litter on 8-27-18

Next litter expected summer 2019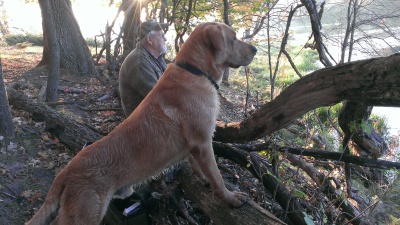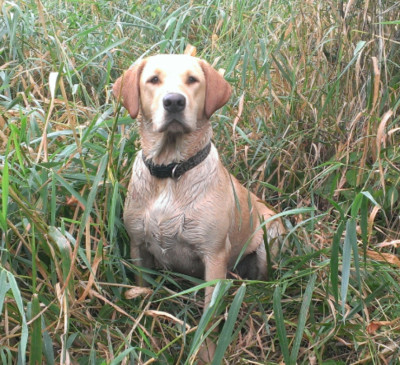 Axel is an incredible companion and hunter. I've raised labs for 20+ years and he's truely one of a kind. He's about 95 lbs.
​This is Drake, he is the Sire to Piper's 
current litter. He is about 95 lbs. He's
an incredible hunter and companion.

Piper is a loyal hunting/retrieving machine! She's about 75 lbs and is incredibly loving and eager to please.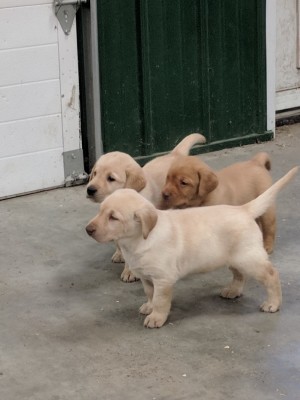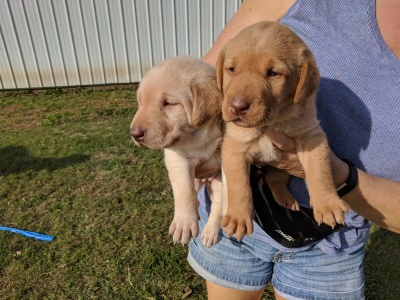 Here are the two females. The darker one is currently available.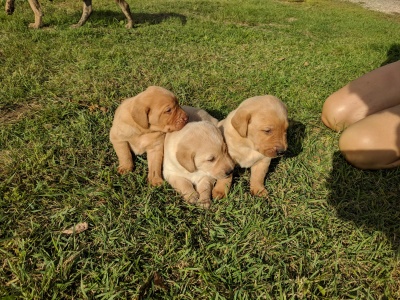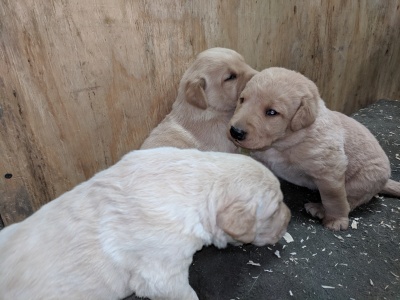 These are the three males. The two on the left are still available.